Click here for scholarship application form and instructions.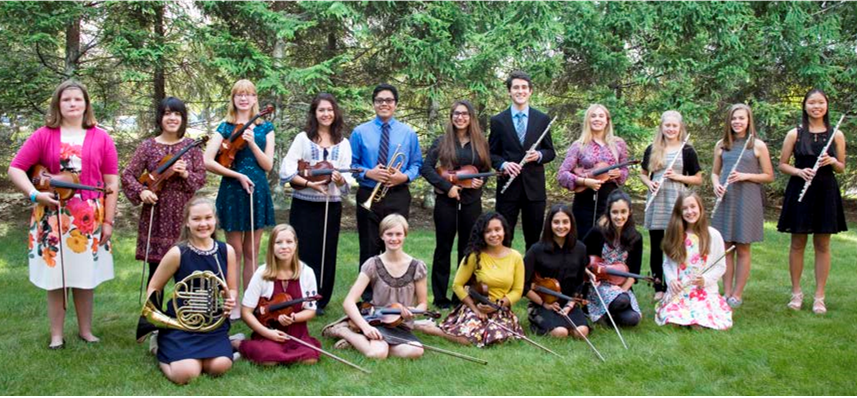 2017 Schoolarship Winners
Andrea Aguirre, violin, grade 9
John Biscaro, flute, grade 12
Jacob Brink, trombone, grade 12
Tatiana Bunge, flute, grade 11
Estella Chandler, violin, grade 11
Sarah Haidar, violin, grade 11
Kyla Heaton, flute, grade 9
Nora Heaton, flute, grade 10
Natalie Jakubowicz, violin, grade 8
Lily Kanclerz, euphonium, grade 10
Kaylyn Lavasseur, violin, grade 9
Catherine Lehmkuhl, violin, grade 9
Celeste Mado, violin, grade 10
Mei Ling Marzonie, alto sax, grade 11
Alondra Mireles, violin, grade 12
Jenna Prestininzi, violin, grade 10
Jonathan Sadler, trumpet, grade 10
Heleena Sallam, violin, grade 9
Bryn Schobert, violin, grade 11
Olivia Sherman, violin, grade 9
Ketzel Skazalski, flute, grade 10
Rachael Voss, flute, grade 10
Katharine Walters, French horn, grade 12

Young instrumentalists entering grades 8-12 from Dearborn and Dearborn Heights are fortunate, once again, to benefit from the generosity of area service clubs and individuals who place a high value on private music instruction. Outstanding musicians are receiving scholarship awards ranging from $250 to $500 for the 2013-14 school year.
Each year, The Dearborn Symphony offers scholarships to deserving students who will be entering grades 8-12 for the upcoming school year. Auditions are held in May for the following year. Scholarship applicants must be students in a public or private Dearborn or Dearborn Heights school or home-schooled. Performers on all standard orchestral instruments, with the exception of piano, are eligible to participate. The scholarship winners are honored and given their awards at a Dearborn Symphony concert in the fall. Several generous service clubs, corporations, private foundations and individuals have contributed funds to allow us to award several thousand dollars of awards each year.
Scholarship competition criteria include:
First ratings at the Michigan School Solo and Ensemble Festival
A worthy solo audition on a symphonic instrument
Recommendations from private music instructors
Being a student in a Dearborn or Dearborn Heights public, private or home school.
Several musicians of the Dearborn Symphony serve as judges of the competition.
Click here for scholarship application form and instructions.
Program Sponsors
Generous contributions from local service clubs and individuals have resulted in over $8,500 in instructional scholarships, ranging from $150 to $500, being awarded to 24 instrumental students for the 2016-17 season. Our scholarship donors include the Frank & Mary Padzieski Trust of the Dearborn Orchestral Society Endowment Fund (DOSEF), Kiwanis Club of Dearborn, Kiwanis Club of Dearborn Outer Drive, Exchange Club of Dearborn, Fairlane Sunrise Rotary Club, American Association of University Women – Dearborn Chapter and Friends of the Dearborn Symphony as well as individual contributions from Mr. & Mrs. Robert Bryer, Mr. & Mrs. William Leslie and Dr. & Mrs. Donovan Bakalyar. These outstanding young musicians, who are either attending school or being homeschooled in Dearborn and Dearborn Heights, are pictured here in a photograph taken by Swearingen Portraits of Northville.
Additionally, the Committee conducts an annual Youth Artists Solo Competition each spring. The winners are showcased in the final concert of the Dearborn Symphony season. The prizes for the winners are provided by generous contributions from the Anina & Ben Bachrach and Frank & Mary Padzieski Trusts of the DOSEF. The competition is open to eligible applicants from the five-county metropolitan Detroit area.
Additional Sponsors Welcome
If you would like to donate to this important program,