06/11/2016 - 6:00 PM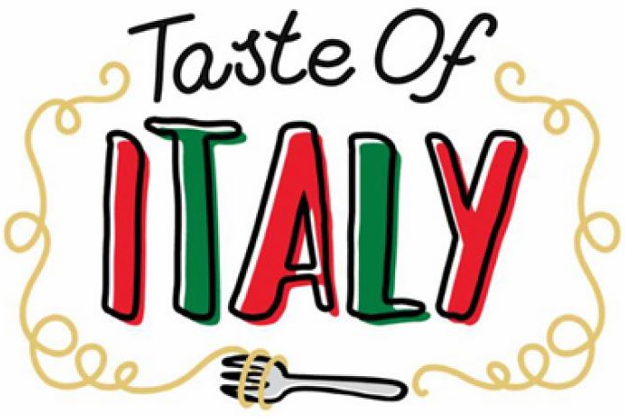 You're invited to a fun filled Italian party with delectable food and great company…
Accompanied by iconic Italian tunes!
Saturday, June 11 at 6 pm
Hosted by: Eddy and Bob Schuelke, the hosts who excel at throwing a party!
Food: The Italian meal, provided by Alcamo's Market, includes
orzo salad with feta cheese, crostini with cucumber, smoked salmon, and dill, tomato & mozzarella caprese skewers, penne pasta with palomino sauce, crocchette di patate, chicken cremosi, Alcamo's sweet Italian sausage with peppers and onions and a delectible Italian dessert!
Beverages: Classic Italian wines provided by Cherry Hill Pharmacy
Cost: $50 per person ($25 tax deductible)
Reservations: 313-565-2424 * limited to 40